At Unlocked Graduates, we are not just looking for people who can be brilliant prison officers – we are looking for people who can lead system change as well.
As well as supporting individual prisoners, we want our prison officers to be involved in shaping prison culture and changing their institutions – identifying the changes that can have an impact across the prison they work in and beyond.
In the new machine age, the skills that will be important for successful careers will be problem solving, flexible thinking, creativity and emotional intelligence. Unlocked Graduates will develop each of these capabilities very quickly, making them very attractive to organisations such as EY.

Riaz Shah

, Partner, Global Talent, EY
Every participant has a dedicated Mentoring Prison Officer who provides support and challenges them to identify opportunities to drive change. The programme also includes several different routes to influencing policy and practice – both in and out of prison:
Participants have the opportunity in their second year to be involved in drafting a policy paper which will be delivered to the Ministry of Justice. This is a competitive optional project, but it offers the chance to have a system-wide impact across the country – contributing to a unique body of knowledge developed on the frontline in prison. This policy paper will be separate from, but may draw on, your master's dissertation.
We also offer a number of work placements in the Ministry of Justice and HMPPS during the second year for those participants who are particularly interested in how policy is developed. This is part of a wide range of different work placements we provide.
Our Innovation Acceleration Programme enables us to provide funding for new initiatives that prison officers would like to pilot in their establishments. Each project is assessed for its capacity to help reduce prisoner reoffending, and whether it can be effectively replicated in other prisons.
#Unlocked participants discuss the opportunities for wider impact on the programme:
Play the video "Karan's wider impact"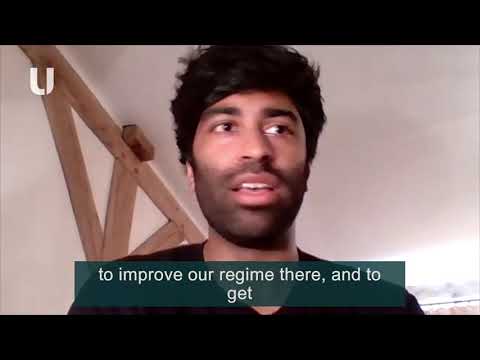 Play the video "Georgii's Policy Journey"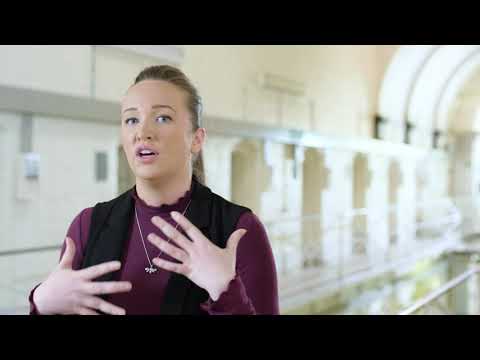 Read about one of our officer's work placement in the Ministry of Justice.
Find out more about the range of work placements we offer.