Once participants complete our two-year leadership development scheme, they become Ambassadors of the Unlocked Graduates programme. Being an Unlocked Ambassador means that you are connected to, and supported by, Unlocked Graduates for life.
Our Ambassadors continue to contribute to the Unlocked Graduates mission to break cycles of reoffending. Using their exceptional leadership skills and frontline experience to impact systemic changes in prisons, the wider criminal justice system, and beyond.
Our Ambassadors are already stepping up to drive change. Many have continued working in their frontline roles. Although the programme is for two years, everyone on our programme is given a permanent contract. Many have been quickly promoted to senior officers or managers. Some are working as senior Governor grades in prisons, some are working in criminal justice charities and campaigning organisations; they have taken on policy roles in the MoJ and beyond – one even worked in the private office of the Prison Minister.
I encourage anyone interested in policy to keep up to date with developments and to take full advantage of any work placements. Those relationships I made during my work placement continue to help me develop my practices and my career at the MOJ.

Jenny

, 2017 Cohort
Play the video "Sumayyah's next steps"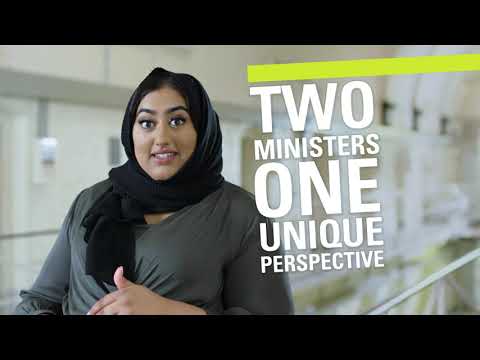 Unlocked Ambassadors are sought after in every sector – especially for their resilience and leadership skills. Several have been recruited by our corporate partners including PwC, KPMG and PA Consulting.
Play the video "Mofe's move into consulting"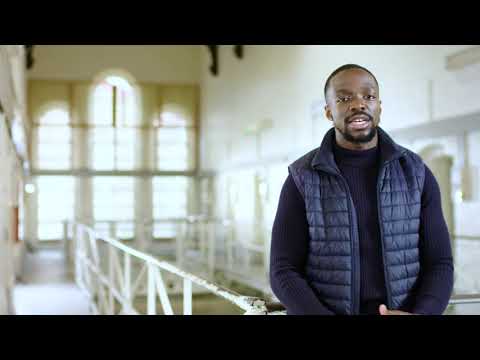 Mofe's move into consulting
Our Ambassador network is a peer-led programme that provides a platform for Ambassadors to engage, organise and identify problems. We play a facilitating role, enabling participant-led interactions and action.
If you are an Ambassador who is interested in connecting with us: contact us here.
I loved training the newest cohort of Unlocked Graduates to help them best prepare for the two-year challenge they were about to undertake, as well as sharing all the stuff I wish I had known when I started.

Edward

, 2018 cohort