Team Unlocked takes part in London Landmarks Half Marathon
Team Unlocked takes part in London Landmarks Half Marathon
On 24th March Unlocked Graduates took part in the London Landmarks Half Marathon. Our pioneering prison officers joined trainees from Clifford Chance to raise money for our work tackling prisoner reoffending rates. Sporting their Unlocked Graduate running vests, our team of 25 runners championed the importance of the prison officer role officers while raising money for a very important cause.
Over a 13.1 mile course they passed 12 key London landmarks including the iconic St Paul's Cathedral, Tower of London and Big Ben. The team joined 13,000 runners on the day and were cheered on by staff from Unlocked HQ.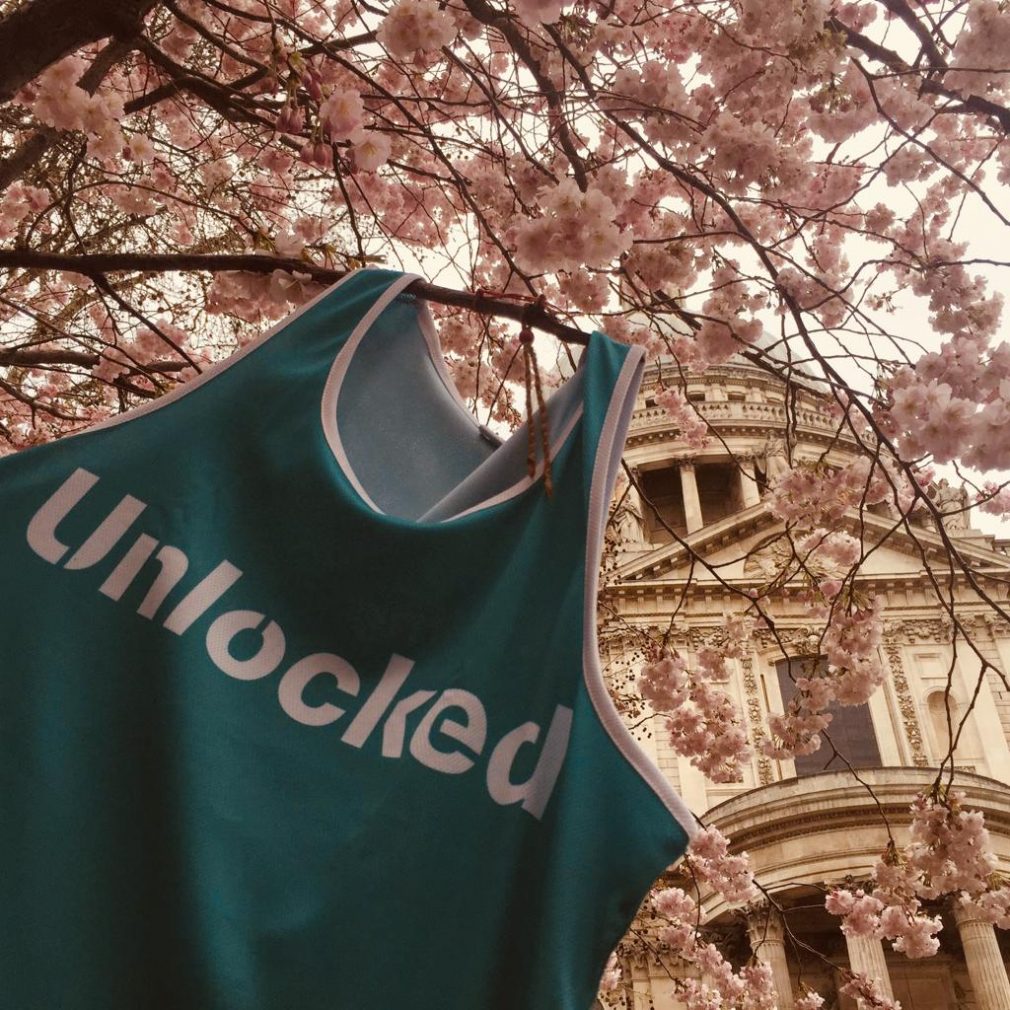 Along with the team from Clifford Chance they – literally – went the extra mile and raised over £6000 for our  work in prison. Congratulations to everyone who took part, and thank you to everyone who donated!