Recognising the LBGTQ+ experience in prisons
Recognising the LBGTQ+ experience in prisons
Like many organisations we wanted to recognise Pride Month visually with a change to logos on social media. We chose to use the Pride flag design by Daniel Quasar. It is a development of the traditional flag, adding stripes that emphasise groups within the LGBTQ+ community that are too often overlooked. In particular trans and non-binary people; BAME LGBTQ+ people and people living with AIDS and those who have died from it.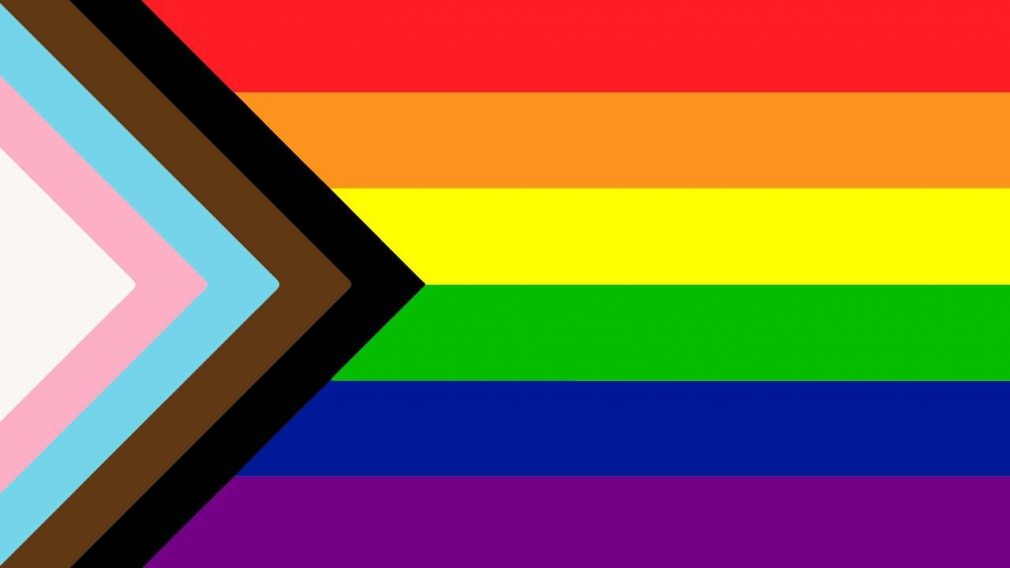 Prisons reflect society and LBGTQ+ individuals behind bars – both staff and prisoners – report incidents of physical, sexual and verbal abuse due to their sexual orientation and/or gender identity. That is not to say that there are no signs of positive change. More and more prisons choose to actively celebrate Pride Month to encourage genuine discussions about homophobia and transphobia. And the Ministry of Justice was this year named as number five in Stonewall's top 100 employers.
Want to find out more about LBGTQ+ issues in the prison service? Why not connect with HMPPS' Pride in Prison and Probation.